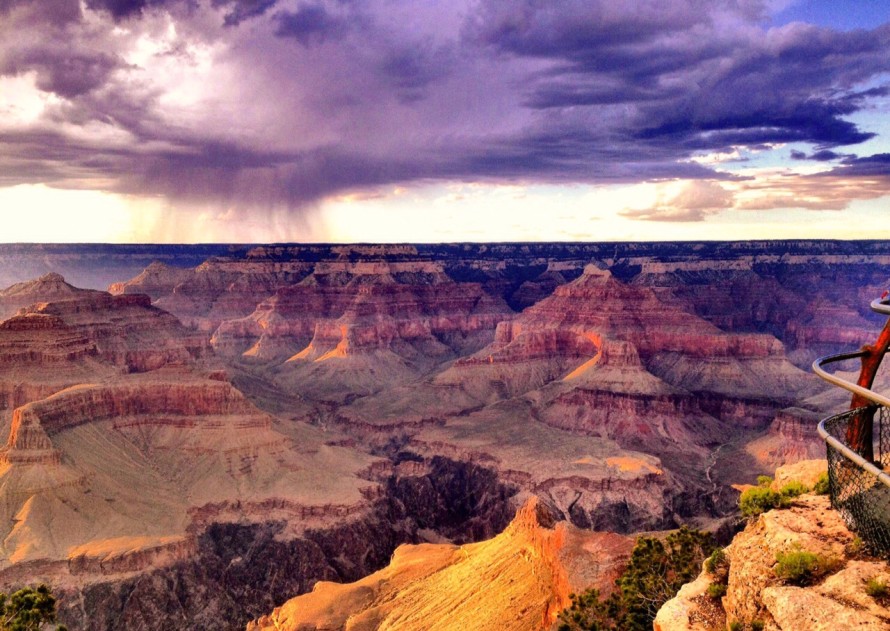 by Rachel Simmons
What's New
The Monthly Briefs have new and noteworthy information about Arizona's tourism scene—including hotel development, industry accolades and attraction news—as compiled monthly by the Arizona Office of Tourism's media relations team.
The Roundup includes all the new and noteworthy items from the past year.
Explore travel stories about the Grand Canyon State that have been recently published in national and international media outlets. Arizona in the News.
The Agency News section organizes the Arizona Office of Tourism's marketing and communications efforts, especially as they relate to positively impacting Arizona's economy and individual communities.