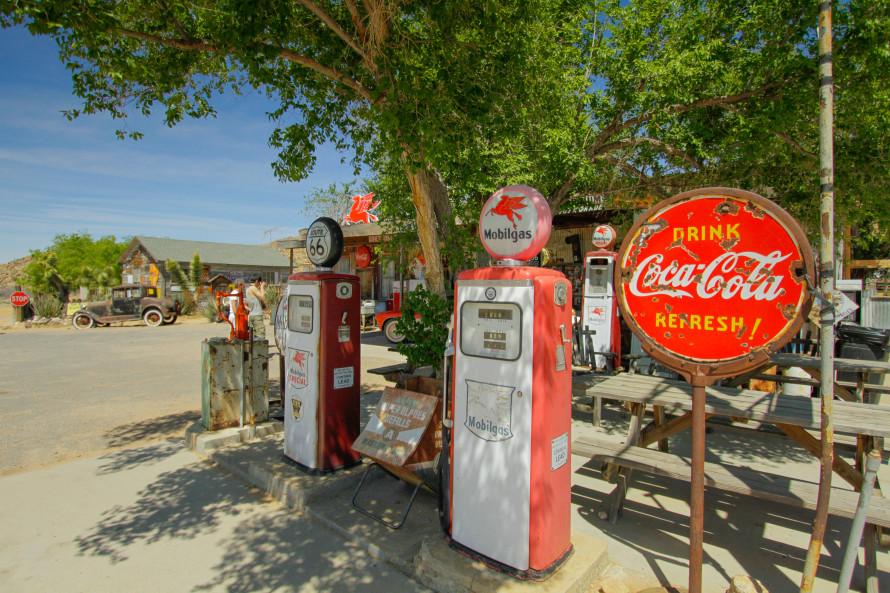 Itineraries
It takes years to explore Arizona's nooks and crannies, but you only have a week. Here are some "bite-sized" suggestions for exploring the state. These five- and six-day itineraries highlight one area or one theme. As most visitors fly into the airports of the metropolitan areas, the itineraries also begin and end in Phoenix area or Tucson.
Prepare to be surprised! Arizona may not be known for water, but we have some memorable places to get wet and a little bit wild—on a one-day Grand Canyon rafting trip on the Colorado River. Similarly, Arizona may not be associated with wineries, but we have vineyards producing award-winning wines that are gaining national notice. This trip appeals to active, adventurous visitors with an appreciation of wine and small towns.
Artists have traditionally gravitated to the inspiring scenery of the Verde Valley located in the center, or heart, of Arizona. But, work in a newer medium is being crafted in the area – wine-making! This tour will visit some of the wineries and wine tasting rooms, the boutiques and galleries, a wildlife park, the red rocks and other natural attractions that make this part of Arizona world-renown.
Get Your Kicks in Arizona! - The People and Places of Route 66
This trip will appeal to those with an appreciation of small towns and great stories. Explore the people and places along Historic Route 66 from east to west.
Arizona Flavors: Exploring the Agricultural Bounty of Arizona
Far from an arid basin, Arizona has a diverse and thriving agricultural scene and an up-and-coming wine industry. Highlights include several gastronomic immersion opportunities: a farm-to-table you-pick experience in Yuma; learning of the Sonora desert's food sources at the Arizona-Sonora Desert Museum; lunch at a new winery in Florence; and visits to the Valley's olive mill in Queen Creek and Agritopia in Gilbert.