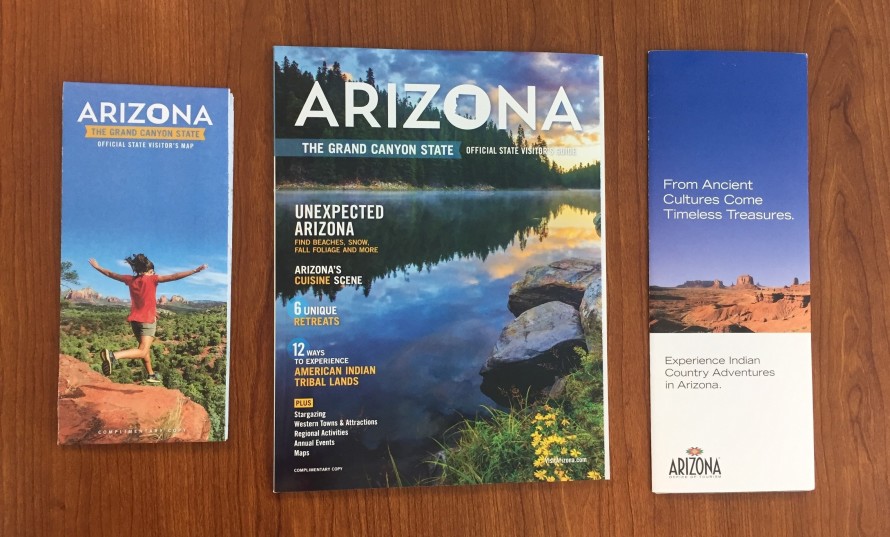 Resources
A full calendar of events is available on VisitArizona.com or by clicking the link below. The following calendars are offered in a Microsoft word format for easy searching and use. They are posted on the 20th of each month. Updates or corrections to specific listings are made on the on-line calendar.
Arizona is located in the American Southwest. It is the 48th state admitted to the Union on February 14, 1912. The word Arizona derives from the Aztec Indian word "arizuma," which means "silver-bearing."
The Arizona Office of Tourism Media Relations Division conducts periodic group media tours, as well as individual press trips, to showcase the many attributes of Arizona. These tours are designed for travel editors, staff writers and qualified freelance travel writers with a letter of assignment from a bona fide travel publication or national general-interest publication with a regular travel section.
Need images to tout Arizona? Look no further.
Fill out the form below to request your free travel packet, which includes an Arizona Official State Visitor's Guide and a full sized Arizona state map.
The Research Division generates, tracks, and analyzes data about domestic and international travel behavior, economic impacts and industry trends, and serves as the research repository for all travel-related tourism information in the state. This information is available to internal and external constituents, government leaders and industry partners. The division drives the strategic goals of AOT and continually refines its research capabilities to better understand and reach targeted visitors.