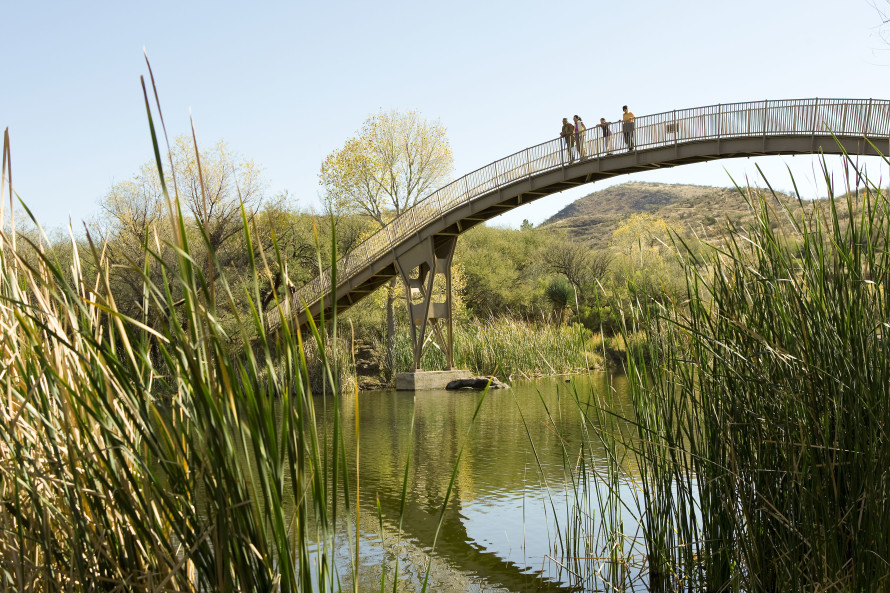 PRESS TRIP POLICIES
The Arizona Office of Tourism Media Relations Division conducts periodic group media tours, as well as individual press trips, to showcase the many attributes of Arizona. These tours are designed for travel editors, staff writers and qualified freelance travel writers with a letter of assignment from a bona fide travel publication or national general-interest publication with a regular travel section. Qualified freelance contributors without a letter of assignment on publication letterhead will be considered on a case-by-case basis. Each group tour has limited space (six to eight journalists depending on the tour).
We appreciate your interest in experiencing Arizona and sharing its diversity, history and culture with the traveling public. We will do our best to accommodate your needs within the Office of Tourism guidelines and appreciate your cooperation!
PRESS TRIP GUIDELINES
The Arizona Office of Tourism would like to assist you in your editorial, photographic and/or broadcast needs and has prepared these guidelines as a reference for planning a media tour in Arizona.
• Contact the Arizona Office of Tourism at least six weeks in advance for media tour consideration.
• The Media Relations Division will respond to all inquiries within 2-3 business days.
• Complete the online Media Tour Request Form.
• Prescheduled group tours are offered by the tourism office; however, if a group tour is not sufficient, the office may be able to assist in creating an individual tour for your needs.
• The Office of Tourism is unable to request complimentary accommodations during peak seasons around the state; however, we can request a travel industry rate for you.
• If photo permits will be needed, we can direct you to the agency whom you will need to work directly with.
• Our top priority is assisting working members of the media and kindly request no guests.
• Please note that we receive a high volume of media requests; we try to assist in all cases, but priority will be given to media on a qualified assignment.
For Additional Information:
The Media Relations Division
Arizona Office of Tourism
100 N. 7th Ave., Ste. 400
Phoenix, AZ 85007
Phone: (602) 364-3700
media-info@tourism.az.gov