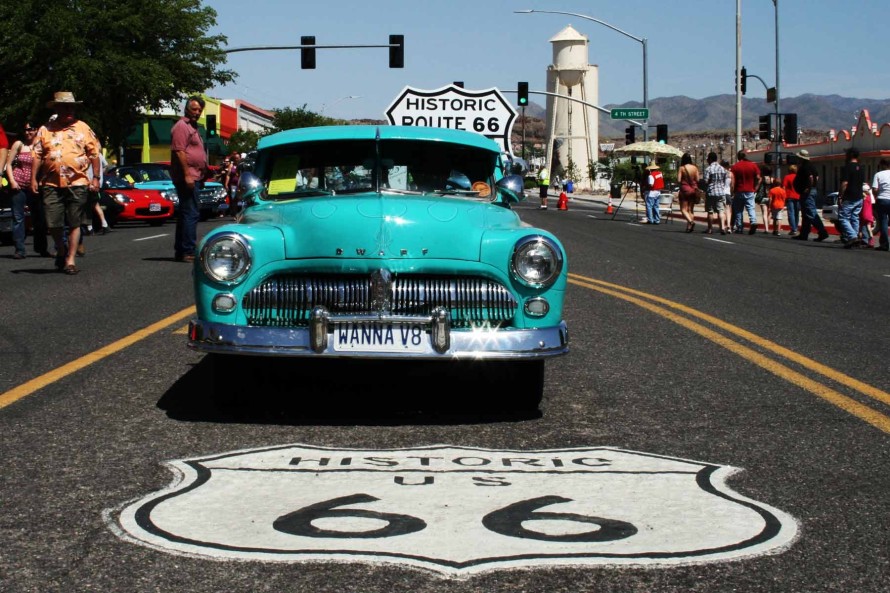 Upcoming Events
These monthly event calendars are offered in Microsoft Word format for easy searching and use. They are posted on the 20th of each month. If you need preliminary calendars for months later in the year, please contact Marjorie Magnusson at mmagnusson@tourism.az.gov.
April 2019 Events
Preliminary May 2019 Events
Preliminary June 2019 Events
Download Preliminary June 2019
A full calendar of Arizona's annual events, categorized by topic, is available VisitArizona.com.